Top Finest luxury Holiday Destinations in India That Would Inspire Your Viewpoint
It's time you should think of an incredible trip that would provide you with the luxuries of five-star hotels while getting you one step closer to India's best wild creatures.
CHIS, Country Holidays Inn & Suites, leaves no stone unturned by not only offering you the finest luxury resorts in the country but also taking great care of you and your family. These regal properties are blessed with the state-of-the-art facilities and upscale services.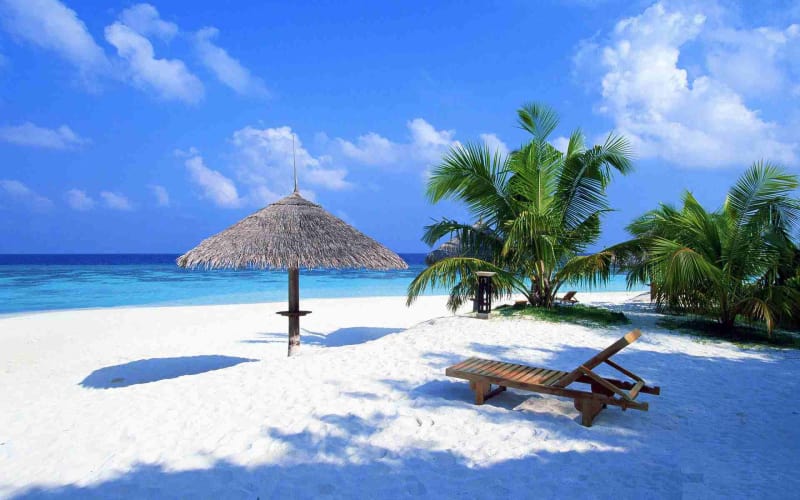 Wish to enjoy all these amazing facilities when you are home away from home? It's easy! Become a member of Country Holidays Inn & Suites Travel Membership Plan and enjoy endless five-star luxuries at more than 1500+ destinations around the world.