Top 10 Stunning Places to Visit This Summer
About the Blog: Wondering where to head onto next? How about the stunning Himachal Pradesh. No matter how much you explore it, there are always some places left, yet to discovered and explored.
If you've been bitten by the travel bug, you would love to visit the below-listed places more than once only because of the amazing beauty that is hidden in here. Millions of people are seen traveling to Himachal Pradesh only because of the natural charisma of the place and the surroundings as well. It feels exceptional to be a part of a country where there is beauty in abundance.
Beneath we have provided of some of the not to be left out locations in Himachal Pradesh. An absolute beauty waiting to be discovered, with mountains covered in snow, dazzling rivers, and super fun atmosphere all around. This is what Himachal Pradesh offers all its tourists. Imagine how lucky are the ones who actually live in that splendid atmosphere. These are some of the most pious areas that exist in Himachal Pradesh.
Kullu
millions of people are welcomed here for traveling purposes. Kullu can easily be accessed through airways and roadways. Multiple budget hotels are also available here wherein you can stay in luxury. Apart from that, the several touristy places in Kullu are Raghunath Temple, The Great Himalayan National Park, and Bijli Mahadev Temple, etc.
2. Manali
Manali, preferred and loved by half of the population in the country is also counted in as an excellent location to visit in Himachal Pradesh. The snow-capped mountains standing brightly, the amazing rivers and lakes that keep flowing are all a delight to look at. Manali offers some of the most exquisite resorts to stay in as well. Some of the must visit in Manali are Hidimba Devi Temple, Manu Temple, Mall Road, Manali Sanctuary, Museum of Himachal Culture & Folk Art, etc.
3. Shimla
Another breath-taking place located in the northern parts of India is Shimla. Renowned as one of the best places to visit when it comes to hill stations, Shimla encounters with millions of tourists per day. This is only because of the exotic areas that attract several tourists towards it. The must visit of Shimla are Kalka Shimla Railway, The Ridge, Rashtrapati Niwas, Christ Church, and Jakhu Hill, etc.
4. Chamba
At an elevation of 900 m from the seas, Chamba, a fascinating hill station is located. This place is famous for the marvelous castles and forts that exist here. Also, many of the tourists that come here are religious and devoted. This is because of the temples that are placed here. These are the must-visit locations in Chamba: Akhand Chandi Palace, Champavati Temple, Lakshmi Narayan Temples, Chamunda Devi Temple, and Bhuri Singh Museum.
5. Dharamshala
The ultimate getaway destination from anywhere is the pious Dharamshala. The area is as divine as the name itself and is perfect for all those who are looking for a peaceful and green area to get away this summer. Some of the exotic locations to visit in Dharamshala are Tsuglagkhang Complex, Kareri Lake, Gyuto Monastery, Kangra Fort, Dal Lake in Dharamshala, Kangra Museum, etc.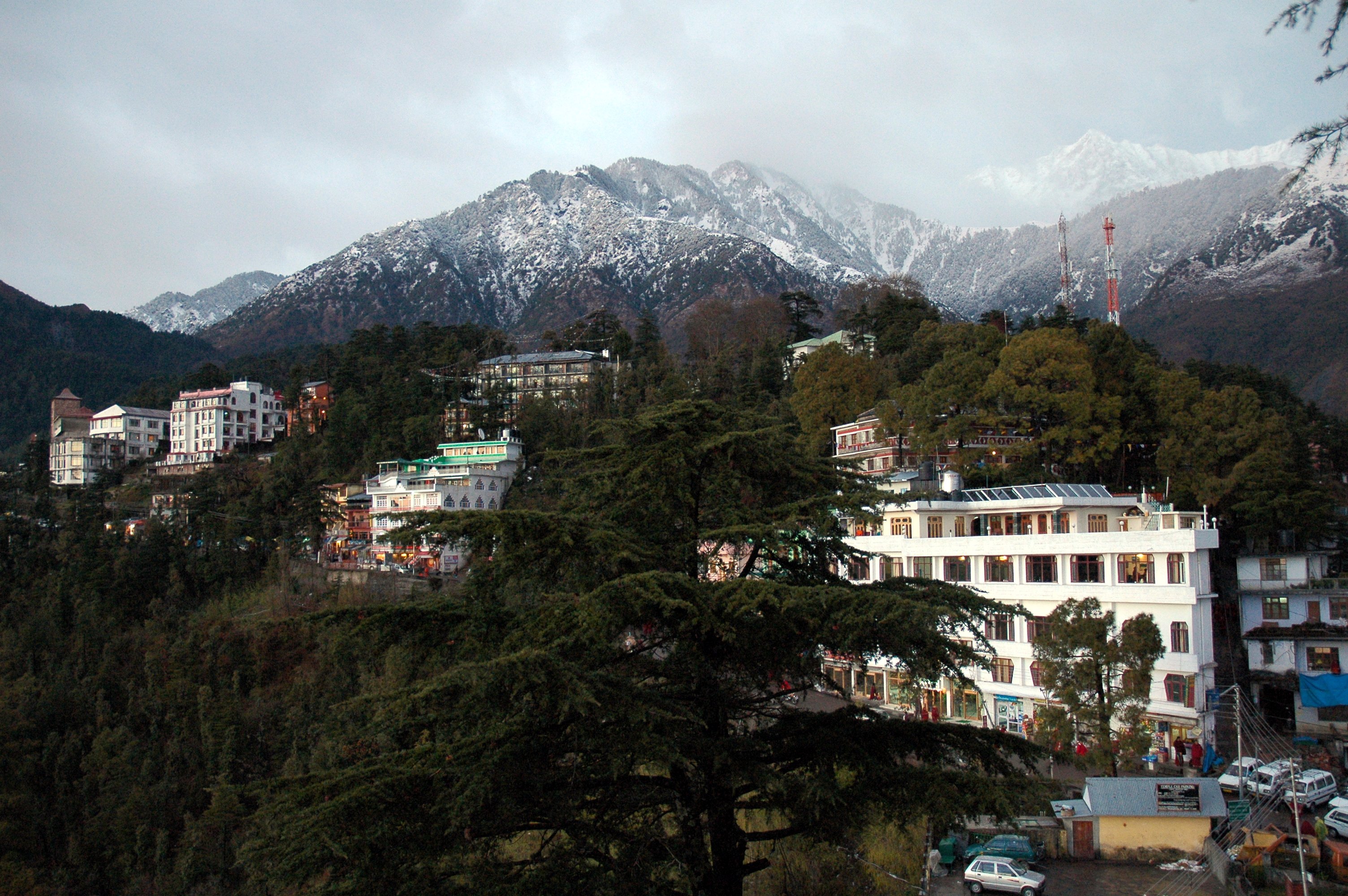 6. Dalhousie
Dalhousie is currently ranked as the top favorite hill station of people. This is because of the fascinating locations and breath-taking scenarios that are present all around. Also, there are multiple hotels/resorts for people to stay in. explore the diversities in nature and the following places are a must visit Khajjiar, Kalatop Wildlife Reserve, Dainkund Peak, Ganji Pahari, St. Francis Church, etc.
7. Kangra
Kangra, better known as the Kangra Valley is an incredible getaway option from the capital city or any other city. Kangra can be accessed through air, rail, and road. Road trips to this place are super fun due to the surrounding locations and areas. For the tourists/travellers, this valley is pure joy. Places not to be missed in Kangra are Kangra Fort, Nadaun, MaharanaPratap Sagar Lake, Taragarh Palace, Gopalpur Nature Park and many more.
8. Kasauli
One of Himachal's highlight city, which is Kasauli is the best vacation destination for all the people who are wondering where to head this summer season. Kasauli comprises of an abundance of natural beauty and lots of activities can also be done here like trekking and hiking. These are the famous locations in Kasauli: Kasauli Brewery, Christ Church, Sunset Point, The Mall, Manki Point, Krishna Bhavan Mandir, Gilbert Nature Trail, etc.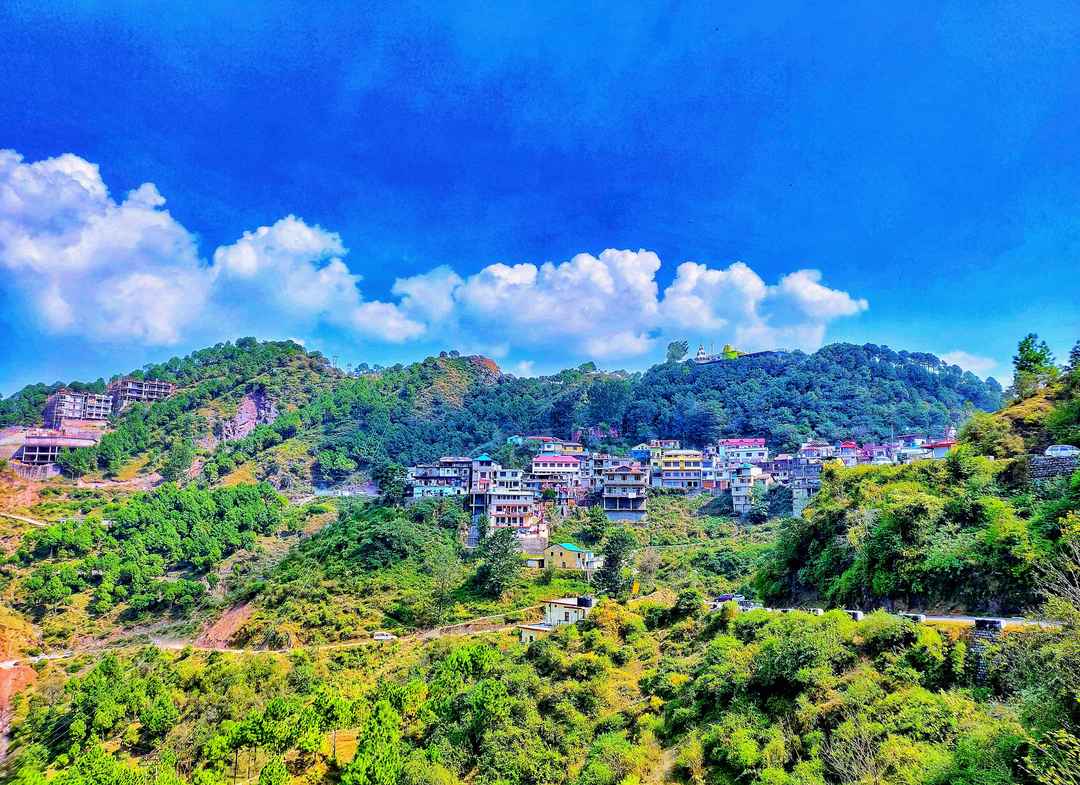 9. Hamirpur
An underrated vacation destination that is a marvel for the tourists/travelers is Hamirpur which is present in Himachal Pradesh. Hamirpur is located in the heart of Himachal which is why it is surrounded by the amazing scenes that'll surely melt your heart. Therefore you can pick Hamirpur as your destination this summer. These are the must visits there: Deotsidh Temple, Sujanpur Tihra, Awah Devi Temple, and Bilkeshwar Temple.
10. Parwanoo
With Shimla, Solan, and Kasauli as its neighbors, Parwanoo is an excellent option for all those thinking about an escape from the heat in the capital. People can find loads of activities to do here as well as some fascinating locations where you can visit, stay and enjoy with your family/friends. The following places shouldn't be missed in Parwanoo: Kalka, Pinjore, Mughal Gardens, Fruit Orchards, Gurudwara Nada Sahib, and Cactus Garden.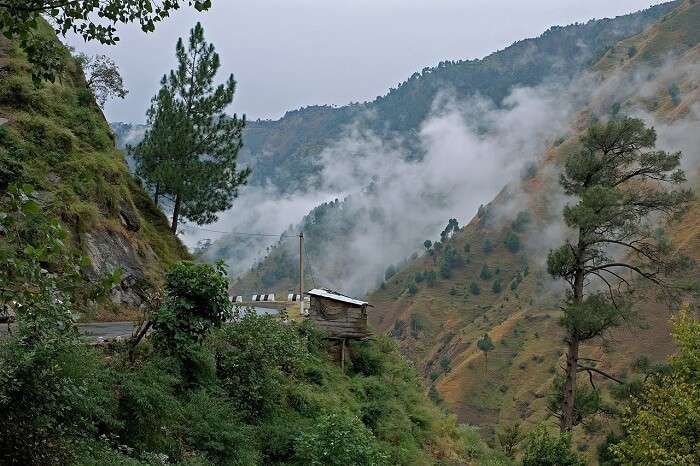 Why think so much to initiate your journey when all the answers you need are already within this blog. Never miss an opportunity to travel around because traveling is the best way to lead your lives. Keep traveling, keep exploring, and discover the newest possibilities, destinations.
For further guidance on travel visit Country Holidays Inn & Suites' official website and learn about the affordable holiday memberships plan that you can avail to travel even more comfortably.