Top 10 Best Hill Stations in India 2019
About the Blog: India is home to some of the most awe-inspiring locations and naturally attracts millions of tourists from all over the world. Listed in this blog are some mesmerising places that are a delight to visit too.
The true heaven on earth, India is full of fascinating, touristy locations. Be it, north, south, east or the west, India is beautifully mysterious from every corner. Waiting to be discovered, in peace and serenity, these places truly define the meaning of travel for many. No matter how many times you visit these hill stations, it just never feels enough because of the amazing beauty it comprises within itself.
Though it was super tough to decide amongst all the amazing destinations, we still have created a list for all the travel enthusiasts out there. Ten hill stations from every corner of the country. Illuminate yourselves with the best things to do in there and what are these places famous for. These are some of the most captivating vacation destinations for this summer, so start packing your bags and get ready for a wonderful vacation.
1- Srinagar
The crown of Jammu & Kashmir, the true beauty of India, Srinagar is located in the northern part of India. Undoubtedly, Srinagar is the best in every aspect. The lush green environment around and the bewitching meadows are certainly a treat for everyone. Nishat Bagh, Shalimar Bagh, Badamwari Garden, Khanqah Shah-i-Hamadan Mosque, Pari Mahal, Dal Lake and Nigeen Lake are the must visit in Srinagar.
2- Coorg
Moving southwards, towards Karnataka, we have India's very own Scotland, that is, Coorg. This place consists of some of the most alluring sites that tourists love to visit. Forests and dense juggles, with rare species of flora and fauna and lakes, all around are just mesmerising to observe. Raja's Seat, Omkareshwara Temple, Abbey Falls Madkeri, Sree Kanchi Kamakshi Temple, St. Michael's Church etc. are some of the must visits here.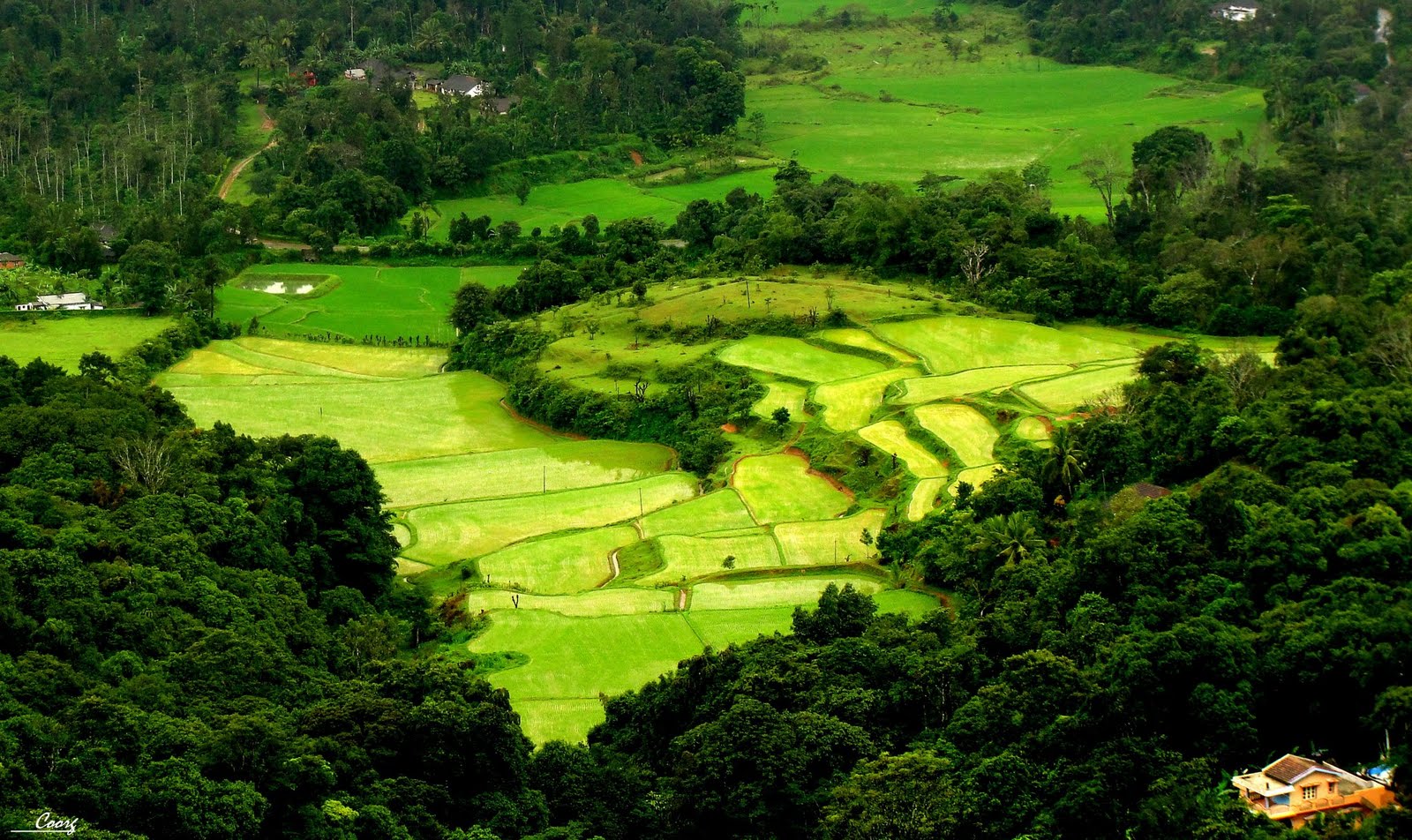 3- Ooty
Another paradise in the southern sector of India that is in, Tamil Nadu is none other than Ooty. This location is exceptionally enchanting and mesmerising and attracts millions of visitors because of its natural beauty. These are some of the places that you shouldn't avoid in Ooty: Ooty Boat House, Botanical Garden, St. Stephen's Church, The Tea Factory and The Tea Museum, Nilgiri Mountain Railway Line, Ketti Valley View Point etc.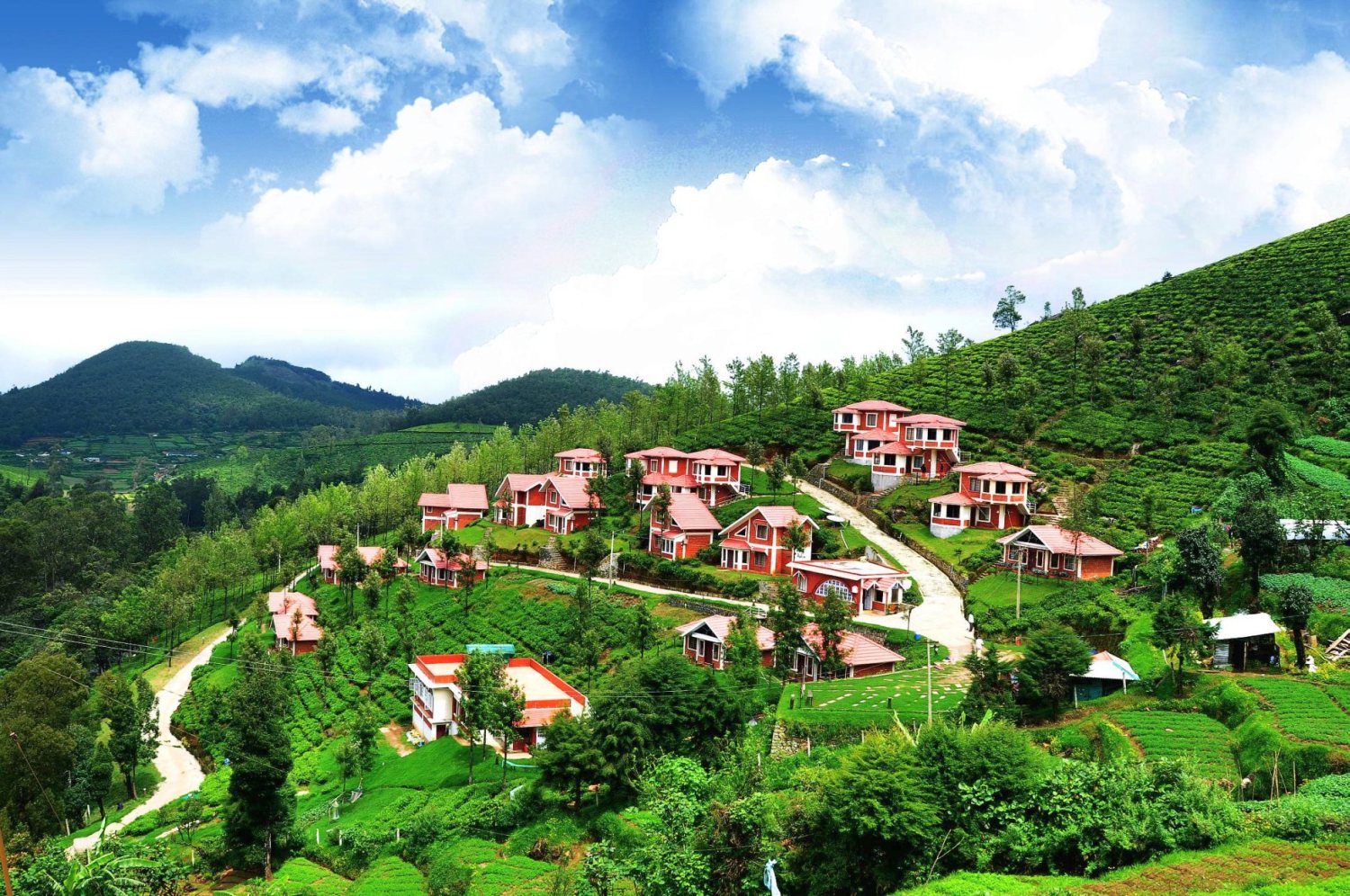 4- Panchgani
In and around Maharashtra, there are multiple heavenly hill stations that must be visited at least once in a lifetime. Panchgani is one such bewitching hill station that cannot be explained in words. All we can say that you would get emotionally and physically attached to this place, once you visit here. Some of the must visits in Panchgani are: Parsi Point, Sydney Point, On Wheelz Amusement Park, Devil's Kitchen, and Devrai Art Village etc.
5- Mount Abu
Stationed amidst the areas of Rajasthan, Mount Abu is an enchanting hill station to visit. Mount Abu is thus, in the western part of India and is extremely popular among the tourists/travellers. The must visit places in and around Mount Abu are Nakki Lake, Dilwara Temples, Raghunath Temple, Trevor's Tank, Arbuda Devi Temple, Universal Peace Hall, Sun Rise Point etc.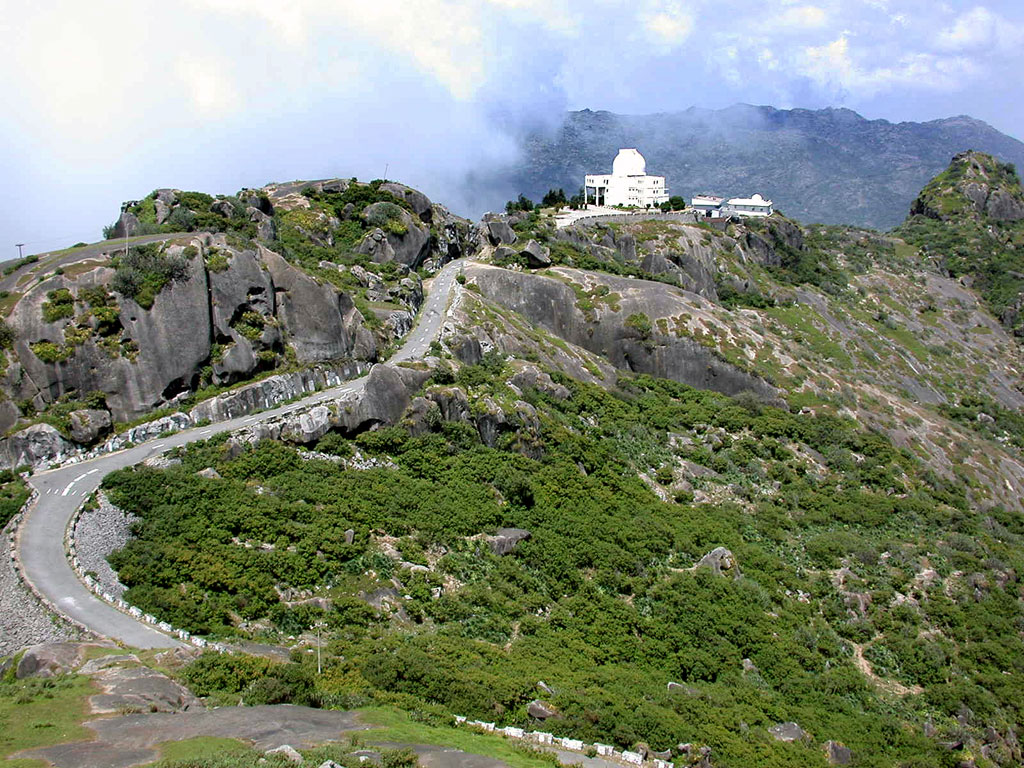 6- Cherrapunji
Blessed with some of the most exotic and captivating caves, mountains, waterfalls and lakes, Cherrapunji consists of beauty in abundance. Stationed in Meghalaya's core area, Cherrapunji, is an amazing hill station for the tourists. Multiple travellers consider Cherrapunji as their favourite destination in terms of hill stations. Places to visit here are Nohkalikai Falls, Living root bridges, Mawsmai Cave Road, Daiñthlen Falls, Eco Park, Seven Sisters Falls etc.
7- Gangtok
In the Eastern part of India, lies an extraordinary hill station that is Gangtok. Located in Sikkim, Gangtok is close to nature and the atmosphere around is rejuvenating. For all those who want to escape the regular boring 9-5 lifestyle, must visit Gangtok to refresh their souls. Fambong La Wildlife Sanctuary, Tashiding Monastery, Enchey Monastery and Rumtek Monastery are some places in Gangtok that shouldn't be missed.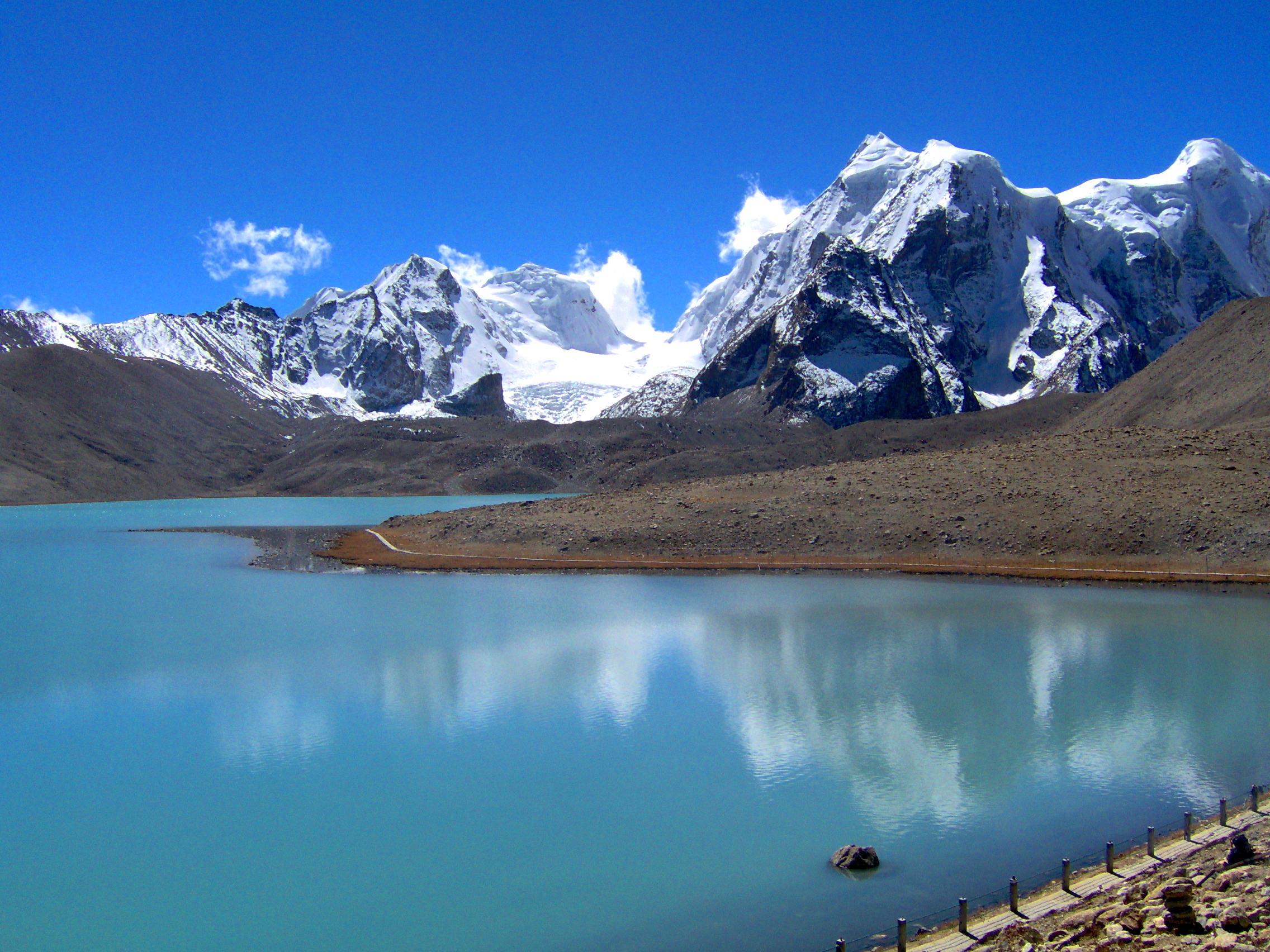 8- Darjeeling
Mountains covered in snow with clouds flying above it, lakes beside mountains, serenity all around. That is what you get to see in West Bengal's magical hill station, Darjeeling. Apart from that, Darjeeling has huge green tea fields that look breath-taking and the buildings of colonial era. Darjeeling Himalayan Railway, Tiger Hill, Mirik, Ghum Monastery, Padmaja Naidu Himalayan Zoological Park, Neora Valley National Park are some of the must visits here.
9- Manali
Although Manali has become a common destination for the tourists, but it still is worth visiting. Located in the heart of Himachal Pradesh, Manali is the most visited tourist place hence a lot of crowd can be seen here. Do visit the Rohtang Pass, Jogini Falls, Solang Valley, and Kalath& Vashist Hot Water Springs etc. Manali is also the perfect weekend getaway for all those living in the capital city.
10- Chopta
Popularly known as the "Mini Switzerland", Chopta, located in Uttarakhand is indeed a natural beauty. Gigantic mountains, dense forests, mystical lakes are spread all around. The place is truly magical and keeps tourist magnetised towards it. Places to definitely visit in here are the following: Kartik Swami Temple, Koteshwar Mahadev, Koteshwar Temple, Hariyali Devi Temple and the Umara Narayan Temple.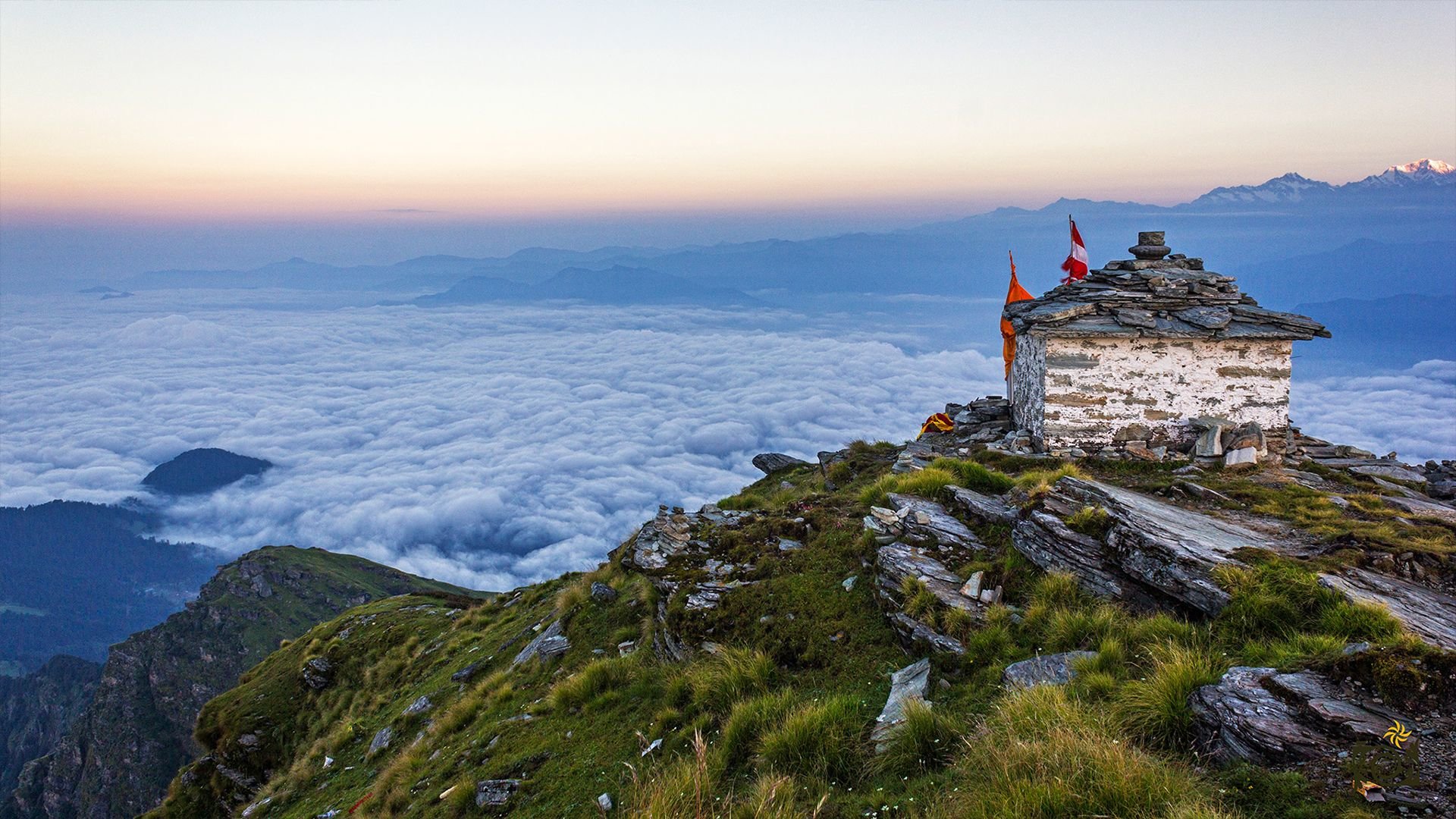 Through this blog, we present to you, the top 10 best hill stations to visit in India. These places are just so magical that you would have a perfect vacation with your family/friends. We understand how tough life can get, the hectic schedule and barely any time to spend with your family. Why travel to foreign countries when India in itself is a paradise. Spend an amazing vacation with your family and friends only through Country Holiday Inn & Suites. Get a spectrum of holiday memberships to make your vacations even more memorable with CHIS.