Peaceful destinations in India for the Tourists in 2019
About the Blog: If you're planning to elope into someplace undiscoverable, read this blog to know about some of the exquisite places where you can stay undisturbed for a while.
For most of people, travel means to escape the regular chaos and transport themselves into a peaceful environment. But, rarely do they find what they need. Because in this modern competitive lifestyle, people seldom get time to work on and for themselves. Peace and satisfaction and the toughest things to find in this world and if found, even tougher to keep it stable. Thus, earning money is not the only thing you require unless you have attained a true piece of mind.
You're wrong if you think that you cannot find a great escape place in India because we have found and listed some of the most picturesque locations around the country. These locations have lesser crowds hence you can enjoy in solitude. People usually enjoy being at peace in these locations. Although we have listed only a handful, there are several other areas that are pure paradise. In these modern times, there aren't many willing to opt for these locations but would rather go for the same old cities.
1- Zero (Arunachal Pradesh):
Arunachal Pradesh's most captivating place is Ziro. This lush green rice fields will cheer up your soul and you wouldn't want to leave this place ever. Little houses amongst huge greenery are just stunning. The perfect getaway from the hectic city life. The Ziro music festival is common among the natives of the place.
2- Mawlnnong (Meghalaya):
Lesser the crowd, more peaceful the environment around. Thus, a bewitching place that'll keep you magnetized towards it is the Mawlnnong in Meghalaya. Cross the mid-jungle root bridge, and the serenity around you will amaze you. Natural beauty is what comes to the minds of the travelers whenever they think of this place.
3- Varkala (Kerala):
Not to forget, God's Own Country, Kerala is another mystical place with lots of alluring cites waiting to be discovered. One such place in Kerala is Varkala. Varkala is situated near the coasts of the Arabian Sea. Extremely fresh & clean beaches, lighthouses and hills all around, in short, which means the perfect beach city/town.
4- Tawang (Arunachal Pradesh):
Next is again located in the epic areas of Arunachal Pradesh. Known as the Tawang, this charming town is a popular tourist attraction. Being the birthplace of the 6th Dalai Lama, it has always been the favorite spot for all the religious people. Things to explore in this town are the exotic Tibetan Monasteries and Temples, Bumla Pass, Shonga-tser Lake, Nuranang Waterfalls, etc.
5- Chopta (Uttarakhand):
The station in the districts of Uttarakhand is an extremely alluring town of Chopta. With tranquillity in the atmosphere, in and around, Chopta is a perfect hill station for those who need to calm their souls. Around you, there'll always be the iconic snow-capped mountains and the green slopes & meadows.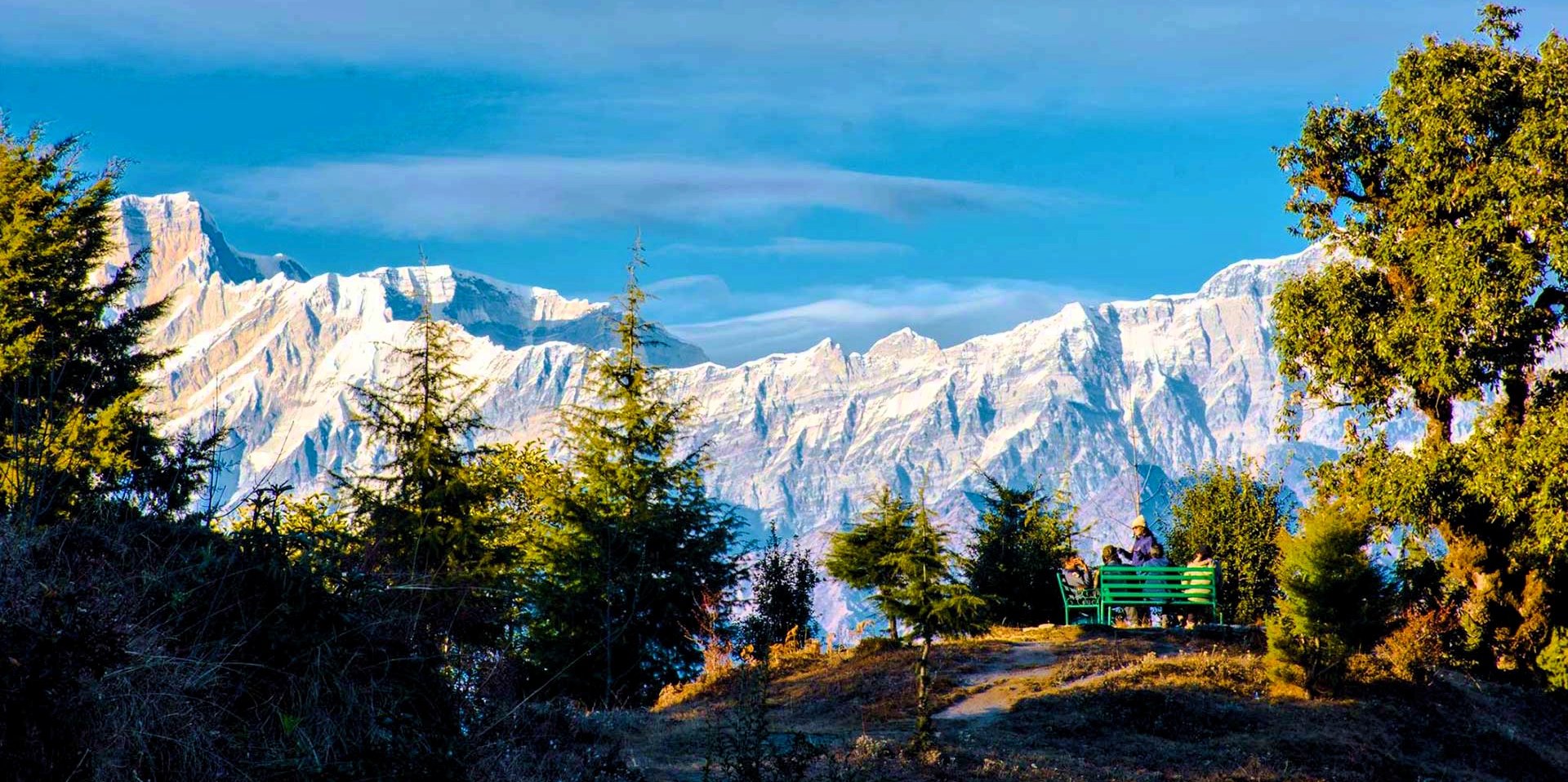 6- Spiti (Himachal Pradesh):
Imagine a city covered fully with snow. Every time you step out of your houses, you get to observe what it feels like to stay in the snow. A once in a lifetime experience for all those who want a break from their usual boring lives. Explore the high range mountains of Spiti in Himachal Pradesh and discover what it feels to be in solitude.
7- Tadoba (Maharashtra):
A magical place existing in the region of Maharashtra, yet to be explored, inhabited by the flora & fauna is the Tadoba. This place is very peaceful as compared to the other cities and towns of Maharashtra. Common attractions are the Tadoba National Park, Tadoba Lake, Erie Dam, etc. the Tadoba Andhari Tiger Reserve is regarded as one of the best reserves of the state.
8- Valley of Flowers (Uttarakhand):
Needless to say, the name says it all. The extraordinary, bewitching and majestic Valley of Flowers that comprises of several unique flowers in it. A wonderful experience that will soothe your soul. The place is famous amongst the trekkers. Multiple tourists enjoys trekking in this valley amidst the greenery.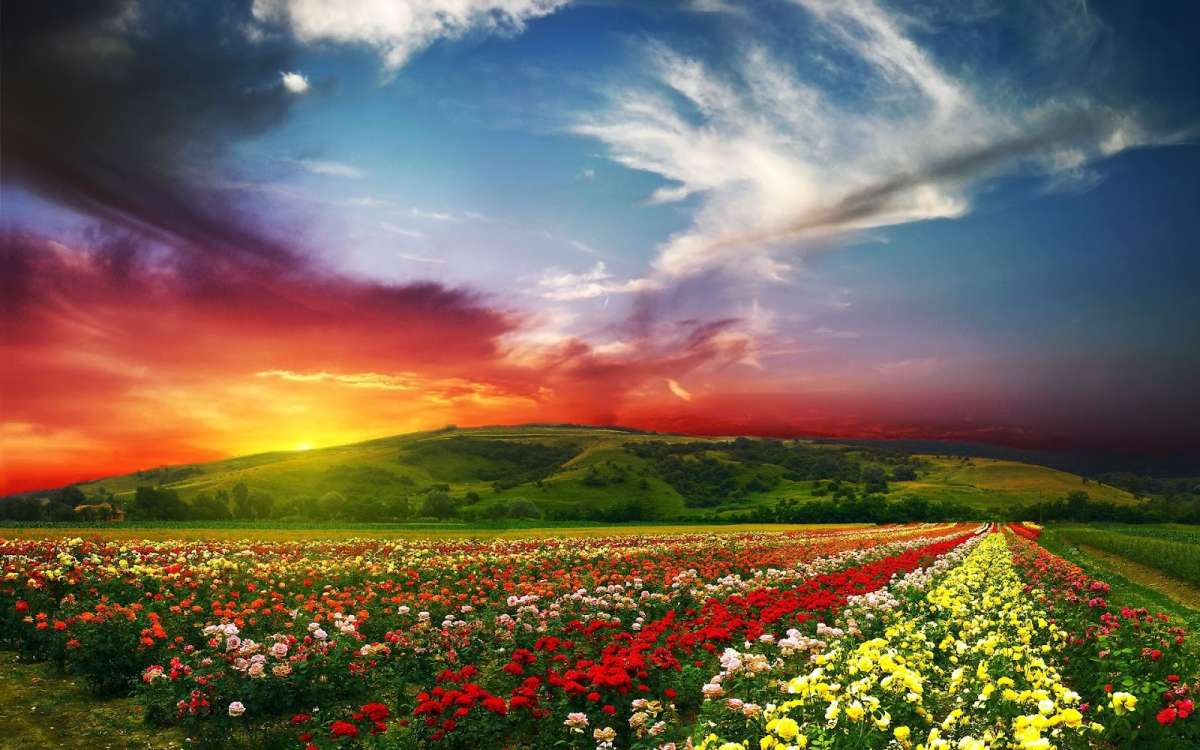 Try something new and fun with us. Listed above are some of the most extraordinary locations in India that are perfect for travellers. For further knowledge about traveling across the globe at moderate prices visit the travel membership website of Country Holidays Inn & Suites. Get amazing holiday membership plans and travel to multiple locations within your budget.