Idyllic Tourist Stopovers in India This Summer
About the Blog: Summers are finally here and with it, the craze amongst the people to visit hill stations are beginning to rise too. Expectations also hike up as every person tends to need the perfect vacation destination for them.
India is a magical land, which hides in it some of the most fascinating cities/towns/villages for an ideal trip with your loved ones. Today we're going to reveal those offbeat destinations where people seldom go to but has a lot to offer. Apart from being a true natural wonder, these places are extremely peaceful and will definitely give you all the positive vibes you are in search of.
Try something different this summer season and consider traveling to these destinations instead of those never changing places we decide to visit. These places will rejuvenate your mind and soul and you are bound to have a fun-filled vacation. And even better, if all you're looking for is inner peace, these places should absolutely be your choice for the summers.
1- Kanatal
Lush green valleys, majestic mountains, and dazzling rivers & streams, Kanatal is an awesome place for a vacation. Located in the Uttarakhand, Kanata's temperature in the month of June remains between the '20s & '30s. Places that everyone must visit in Kanatal are Kodia Jungle & Forests, Chamba, New Tehri, and Surkanda Devi Temple. A range of fun activities like flying fox, rappelling, bridge crossing, camping, etc. are available. The Dehradun airport and railway station are nearest to this location.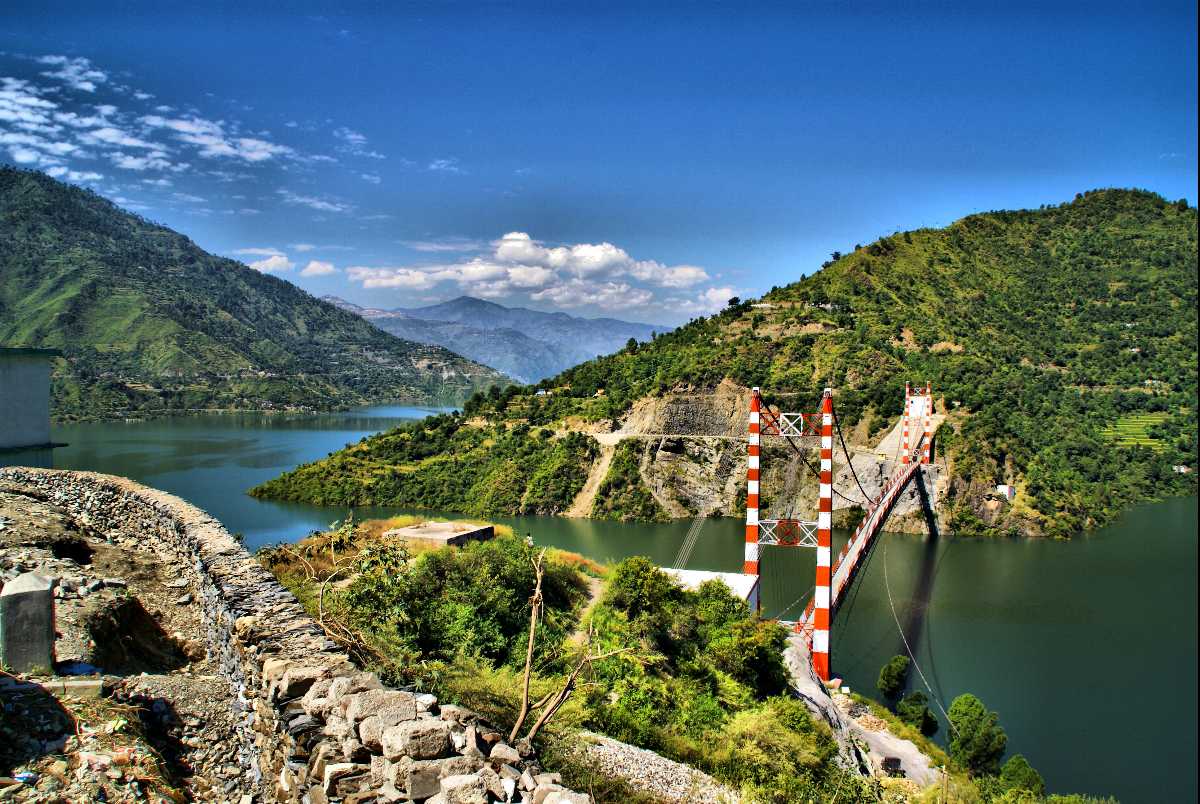 2- Mount Abu
The fascinating, huge and marvelous Mount Abu, situated in the Sirohi area of Rajasthan. This is the single most hill station present in the state of Rajasthan. Since Rajasthan is majorly known for being a desert area, it's quite interesting to find a hill station here. The temperature keeps varying between 17 to 32 degrees. Visit the Sunset Point, Nakki Lake, Adhar Devi Temple, and the Wildlife Sanctuary. Connectivity to Mount Abu can be found through Udaipur Airport, NH-14, and Mount Abu railway station.
3-Sikkim
We know that no introduction for this one is needed, but we'll still follow the tradition of discussing it. Sikkim, one of the jewels of northeastern India comprises of the most picture perfect areas, especially for the tourists. The bewitching view of the Kanchenjunga range will impress your hearts. Must visit places in Sikkim are Lake Tsomgo, Yumthang Valley and Rumtek Monastery.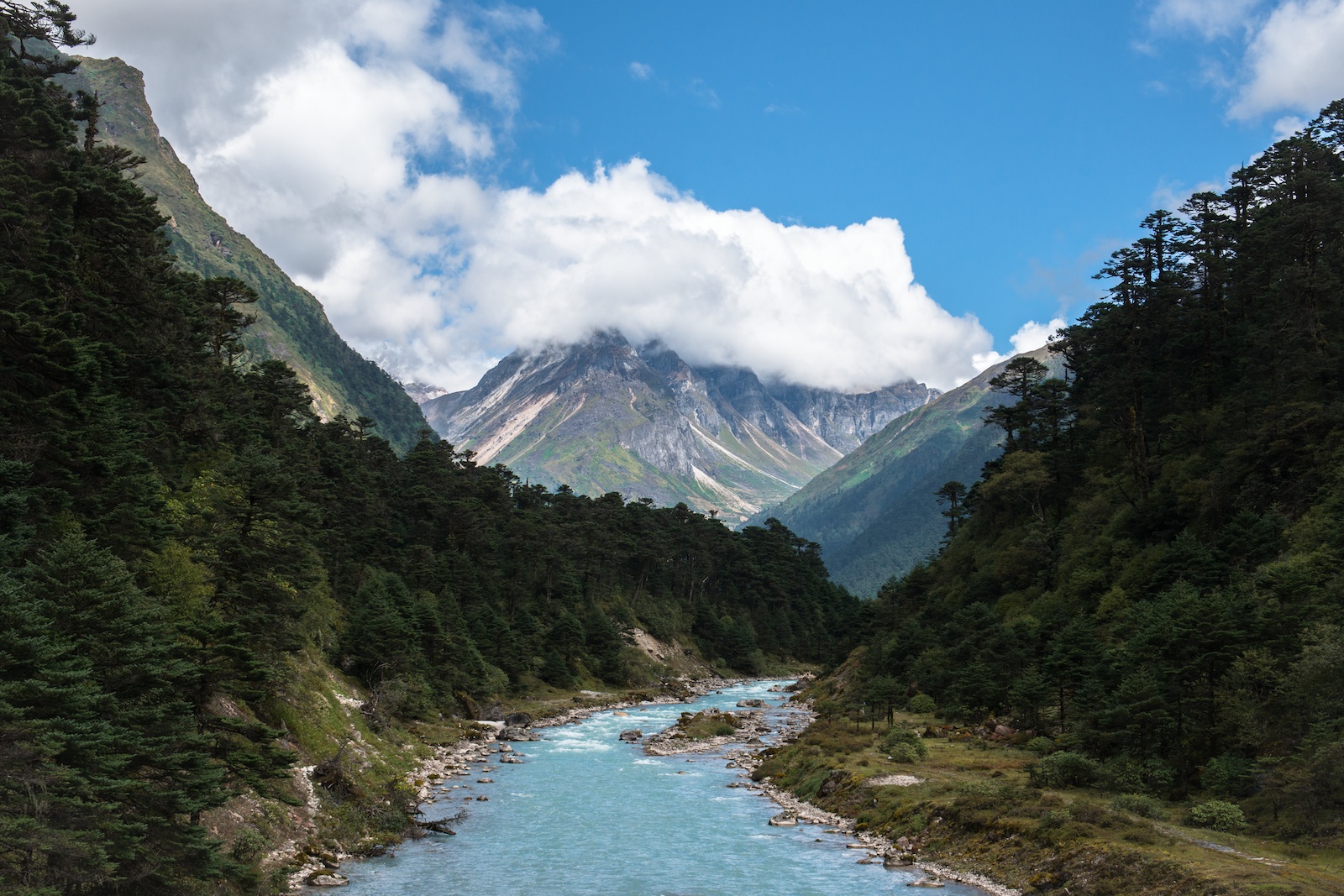 4- Kodaikanal
Tamil Nadu's Dindigul district is home to one of the most intriguing place that goes by the name Kodaikanal. The place consists of greyish coloured rocks and cliffs filled with greenery. Everywhere you will observe the gigantic mountains since Kodaikanal is located at a height of 7200 ft. above the level of the sea. Trekking, horse riding and mountain biking are extremely common here. Go through the Kurinji Andavar Temple, Mannavanur Lake, Pine Forests, and Coakers Walk etc. Access Kodaikanal via Madurai Airport, railways and roadways.
5- Dhanaulti
Another one from Uttarakhand is Dhanaulti that can be also called a paradise. Because that is how it makes the travellers feel from within. The temperature range of Dhanaulti is basically between 7 to 31 degrees. Deogarh Fort, Eco Parks, Dashavatar Temple, Surkanda Devi Temple and the Joranda Falls will leave you spellbound. Trekking, rafting, camping, rock climbing and the adventure parks are common in the area. Dhanaulti can be accessed through the Dehradun Airport and the railways as well as roadways.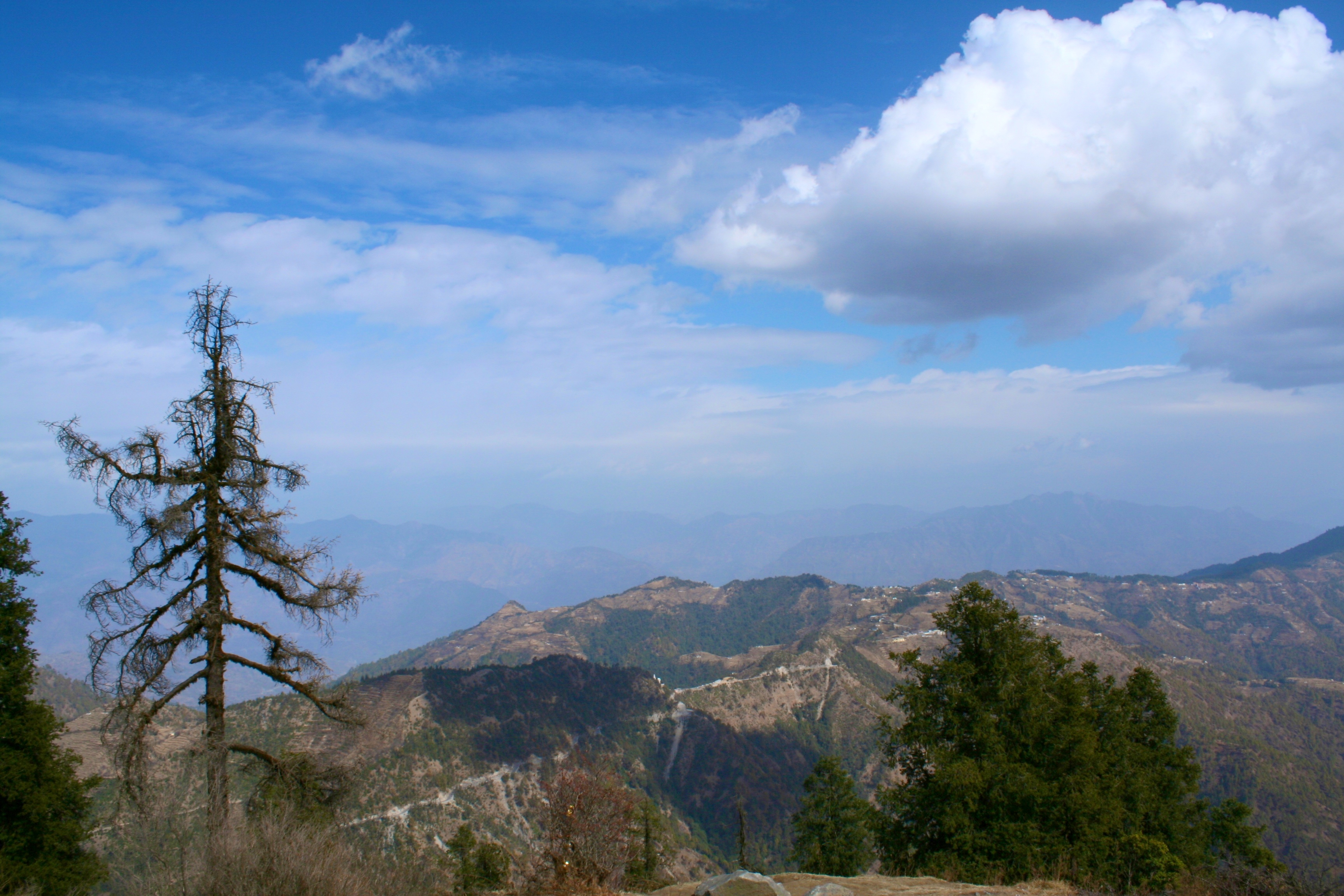 6- Malana
At an elevation of 9500 ft. from the sea level, in the heart of Himachal Pradesh resides the captivating Malana. The environment around is very calm and the place mostly remains covered with snow. June is the best month to visit Malana as the temperature here never rises above 18 degrees. Places you must visit in Malana are Weichin Valley, Shrine of Renuka Devi, Jamdagni Temple and the alluring Malana village. Get into Malana via Kullu airport or Shimla railway station.
Uncover some amazing mysteries and make your life worthwhile by travelling as much as you can and as far as you can. Because, you live only once, and life's too short to be focusing on problems rather than positivity. Indulge in something exciting and interesting than just sitting and wasting your time in front of the same old television. With Country Holidays Inn & Suites you get a diverse range of holiday membership offers and much more.