Discover What Makes Jaipur So Interesting
About the Blog: Planning for a trip to Jaipur? Know more about the city, its locals, the major attractions and all the places of tourist interest that you can visit whilst on your trip.
The Pink City, Jaipur which is also the capital city of Rajasthan comprises of some exquisite architectures and majestic sites that are no more than a delight to mankind. Be it the historical buildings, or the newest designed structures, everything is just wonderful about this city. If we talk about the best season to visit Jaipur, it is indeed the winters. But, you can also visit during the summers.
Moreover, because of these extraordinary architectures, delicious cuisine and the gigantic marketplace, Jaipur has automatically become the favorite tourist hub. The city welcomes thousands of people every year to explore its beauty. Since you cannot explore all of these in a week, we have listed the best out of the rest for you. The city is known for the fact that it was built according to the "Vaastu Shastra" Jaipur's most popular areas of interest have been listed below.
1- Market Places:
The market areas of any particular city are considered important because it's due to that, we come to know more about the culture of any particular city. Since ancient times, the marketplaces have remained an integral component of human beings. A way to know more about new stuff, existing and to be introduced. In Jaipur, you can find several such marketplaces, wherein you can enlighten yourselves with the amazing culture. The most diverse and attractive marketplaces of Jaipur are:
1- Tripolia Bazaar
2- Kishanpole Bazaar
3- Bapu Bazaar
2- Fascinating Monuments:
Another reason behind the huge tourist attraction for Jaipur is the historic buildings with interesting myths attached to them. Approximately millions of people from across the globe visit this city. Many travelers are left spellbound with the captivating beauty of these ancient structures. Explore the marvellous architecture of the city with these four must-visit ancient monuments. Know about the rich history that prevails in this city as well as the myths and legends attached to it.
1- Amber Palace
2- City Palace
3- Hawa Mahal
4- Jal Mahal
5- Jantar Mantar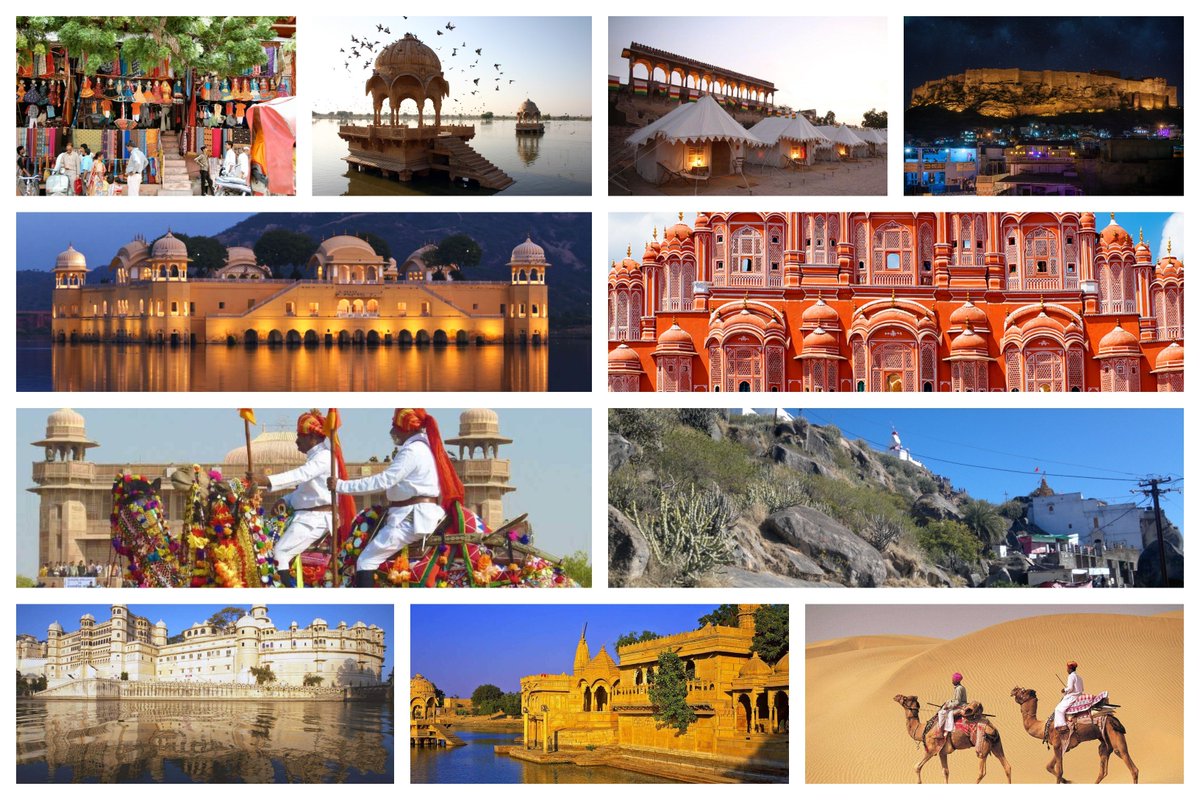 3- Exquisite Resorts:
And next come, the most talked about topic whenever any person thinks of travel, which is accommodations. Where must the visitors find a budget-friendly and trustworthy hotel wherein they can stay at peace with their families? We have a bunch of answers for you here, these will guide you out for the most memorable trip of your life. These hotels are reliable and provide you with the best of best services. The extra activities indoor/outdoor are an amazing way to refresh up your soul.
1- CHIS Achrol Niwas
2- Park Regis Jaipur
3- Lemon Tree Premier
4- Sarovar Portico
Therefore, make your list of the things you would like to do in Jaipur or choose from the above-provided options. Pack your bags, and get ready for a never before experience with Country Holidays Inn & Suites. CHIS provides excellent destination overall India and abroad. It also provides an amazing holiday memberships for the customers.