Country Holidays Inn & Suites: Top Best Properties
About the Blog: Country Holidays Inn & Suites, is one of the prominent company that provides you excellent services when it comes to tours & travels. Know more about your favorite destinations through this blog.
Country Holidays Inn & Suites is present worldwide with 130 destinations and 6500+ resorts. Thus, a spectrum of choices for you. But we understand it gets confusing sometimes to pick out your perfect destination. Thus, all your favorite destinations brought to you by Country Holidays Inn & Suites. Though there are several outstanding properties associated with CHIS, here are the top 5 resorts that we present to you.
Once you become a part of Country Holidays Inn & Suites, you have the freedom to select any resort you like. And, CHIS will provide that resort to you, well-equipped with all modern facilities. Also, multiple indoor/outdoor activities are also available. An excellent getaway destination awaiting your presence. Country Holidays Inn & Suites also keeps you updated with the recent offers that you can utilize when you're about to go on a vacation.
Manali is one of the favorite city for tourists. Millions of people travel to this city for a peaceful vacation. In between the mountains, there are small cottages wherein the travelers can rest and refresh themselves up. What better place to chill other than The Manali Inn. The resort is 47 km away from the Buntar Airport, 1.5 km from Bus Station, 4.5 km from Old Manali and 2.5 km from Hadimba Temple. The resort consists of modern furnishings and is complete with all the basic necessities.
Though there are several resorts in and around the Jim Corbett National Park, the
is just so unique that travelers automatically get attracted towards it. Here, you can observe the flora and fauna and explore the wildlife. You don't even have to get disconnected from the world since all the rooms here comprises of wireless internet connections. This isn't it, the cuisine here is so delicious that you can never have enough of it.
The CHIS Achrol Niwas located in Jaipur is just a delight for all the tourists. Jaipur, the Pink City is an active tourist destination because of the exquisite architectural buildings that are present over there. And, the CHIS Achrol Niwas is situated in the hub of the city from where Amer Fort is 30 min away and the Hawa Mahal is 31 km away. The resort also has an inbuilt spa center and fitness center for you to rejuvenate your mind and soul.
When in Gurgaon, the Fortune Park Orange is the best option for you all to stay in. The resort is placed in such a way that the nearby hotspots such as Bhiwadi, Bawal and Manesar. You can easily access the location via National Highway 8 and is 45 minutes away from the Indira Gandhi International Airport.
The capital city, holds within it, several historic architectures that are a major attraction for the tourists. Thus, we present to you a wonderful resort/hotel near to all the popular destinations. The Roseate House, in Delhi, is a luxurious hotel with inbuilt spa & fitness center. Not only that, but it also provides you with assistant facilities so that you can easily travel around the globe.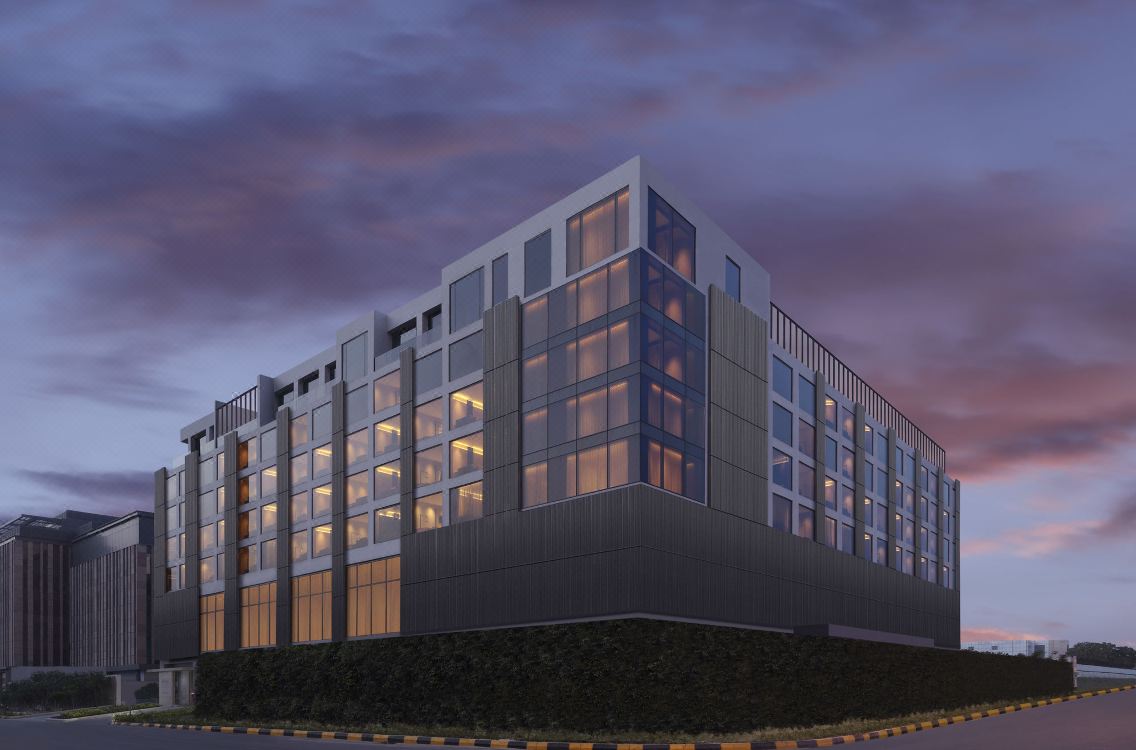 Hurry! Before you miss out on some interesting offers. Connect with Country Holidays Inn & Suites to start your fun-filled vacation. Millions of memories yet to be made and billions of explorations yet to be done. Join us and initiate your own adventure. For more information, about the same, contact us via our website on Country Holidays Inn & Suites.