9 Top-rated Winter Destinations around the World That You Wouldn't Wish to Miss
The harsh winter weather has no impact on a handful of daredevils who wish to challenge the bone-chilling winds as they tend to go outdoors and explore. This winter, as the cold weather swings around, adventure junkies seek winter wonderlands and tropical beaches in equal measure. If you are one of them, here's the list comprised of the best winter destinations around the world that would fascinate you for sure.
Canada:
Canadians go out and experience all the wonderful joys of this beautiful season. One of the top-notch winter destinations in the world, Canada has all the best of winter things for travelers. You could go grab your cozy scarf, skate on the Rideau Canal, explore the Majesty of Whistler, lace up in Plaster Rock, go ice walking in Banff and go skiing in Charlevoix.
Darjeeling:
Though experiences a tropical climate, India is also becoming popular for its breath-taking winter attractions and activities. Darjeeling is one of the most beautiful winter destinations in India. The Queen of Hills in North Eastern India is the most-frequented hill stations in India. Here, you get to enjoy cable car rides, toy trains, soul-satisfying cuisines, and adrenaline-pumping treks.
Ottawa:
Ottawa has all the ingredients to make your winter vacation an unforgettable one. Vacationers to Ottawa get easy access to activities like snowshoeing, skating and skiing. Other than winter activities, holidaymakers can zip around the capital of Canada, Ottawa, and see the landmarks like Parliament Hill, Rideau Canal, Canada War Museum, National Gallery of Canada and Peace Tower.
Grouse Mountain:
Looking for a post-Christmas vacation? Grouse Mountain has a flurry of winter activities to keep you brightened and rejuvenated. Here, travelers can get just more than the best riding and skiing on the North Shore. Those who have conquered the skiing or riding skills may try a Sno-Limo, mountain top ice skating, and sleigh rides.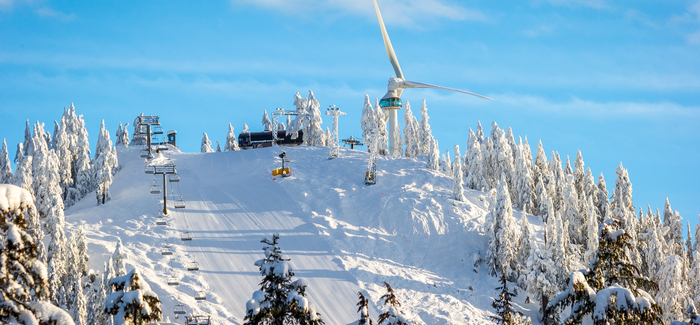 Charlottetown:
There is so much to see and do in Charlottetown during the winter months. The capital of Prince Edward Island flaunts Victorian-era streets, Confederation Centre of the Arts, Province House National Historic Site and St. Dunstan's Basilica. Those visiting Charlottetown in February can witness the biggest winter celebration of Canada. It is the Jack Frost WinterFest.
Halifax:
Another Canadian winter paradise is Halifax. In Halifax, it may never stop snowing. Sugar Moon is one spot that you would look forward to. Here, tourists can rent snowshoes and have a whale of a time. The Oval in Halifax can be a great destination for skating.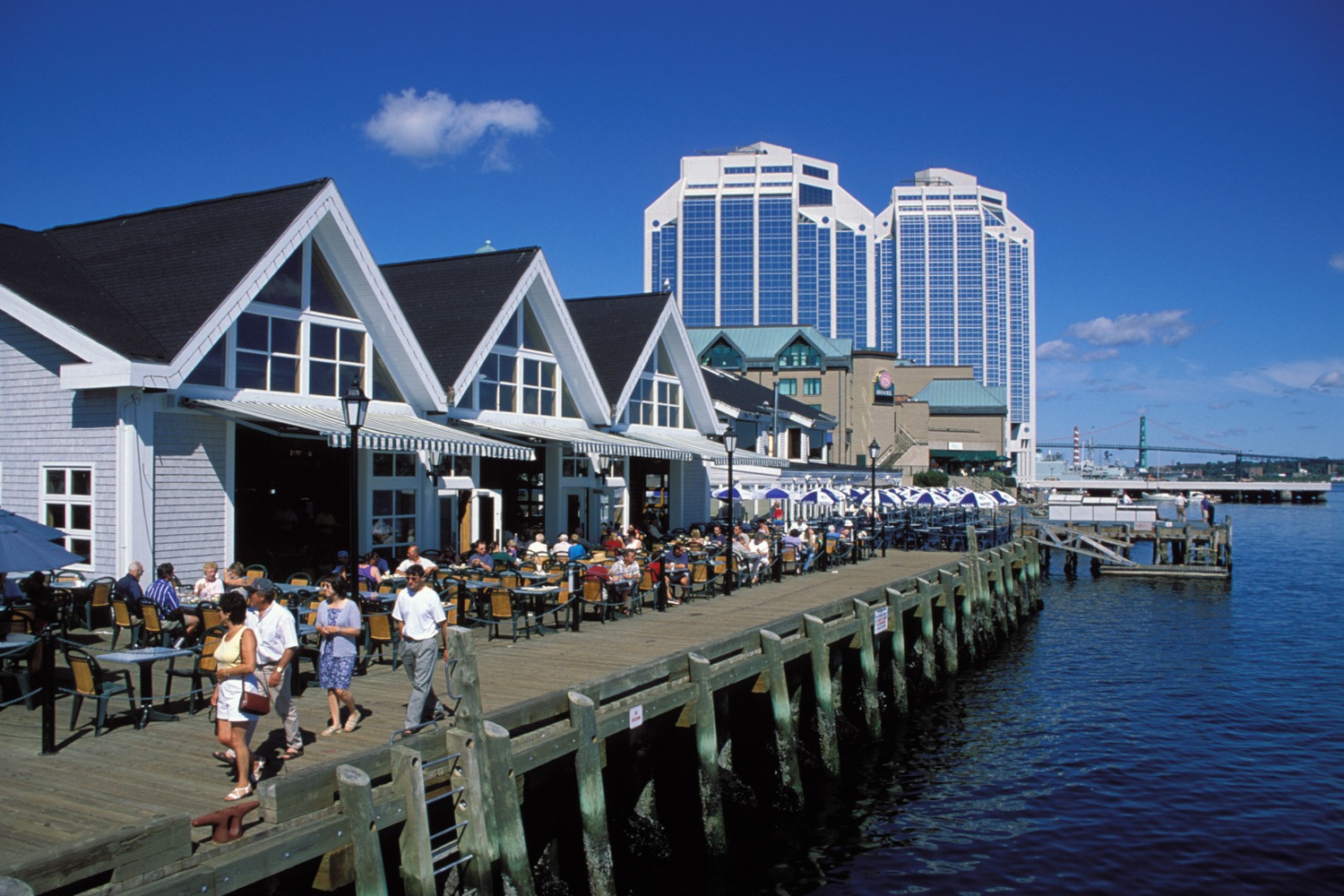 Newfoundland:
You may wonder why you would visit a notoriously stormy, snowy frozen place in the coldest time of the year when you can choose a myriad of other destinations. Well, Newfoundland has its own charm. Because winter in Newfoundland is something to cherish for life.
Calgary:
It is a cosmopolitan Alberta city with fringed with countless skyscrapers. Steeped in the western culture, the city has the ability to intrigue winter lovers. From snowshoeing to hiking, it can offer the best of winter activities in Canada.
Toronto:
Toronto is otherwise famous for its notable attractions such as CN Tower, Royal Ontario Museum, Rogers Centre, Art Gallery of Ontario and Casa Loma. Do you know that the capital city can surprise the winter lovers with a wide range of outdoor winter activities? Here, the adventure enthusiasts can brave the polar bear skate at the Beltway.