5 Offbeat Places to Visit In Himachal Pradesh
About the Blog: Tired of visiting the same old places for vacations and trying to escape the crowds, then read about these fascinating places to visit in Himachal Pradesh.
We understand that vacations mean someplace unique and breath-taking where you could sit in peace, relax and refresh your mind and body as well as get to spend quality time with your friends and family. And if you are searching for a place that is peaceful and calm, you have come to the correct place. We are going to tell you about some of the awesome places that not many tourists visit but these places are absolutely marvelous. Go through the list and find out more about these places and what makes these locations so famous.
Naggar Castle
Interested in history and ancient monuments, Naggar Castle will prove to be the destination of your dreams. For couples, this the best place to stay and the castle sees multiple visitors because of its exceptional beauty. There are several locations where you can visit near Naggar Castle as well.
1.Budget: INR 15000 to 50000
2. To Do:
Roerich art gallery
Krishna temple
Trekking
Mountain Climbing
Rohtang Pass
2. Narkanda
Narkanda is absolute heaven for people who want to escape their regular lifestyle. Near Narkanda, one can find another heaven that is Kufri. The distance from Narkanda to Kufri is 47.5 km and can be easily accessed via roadways. Narkanda is and will always be one of the favorites of the people.
1. Budget: INR 15000 to 40000
2. To Do:
Snowfall
Tannijubbar lake
Apple orchids
Kufri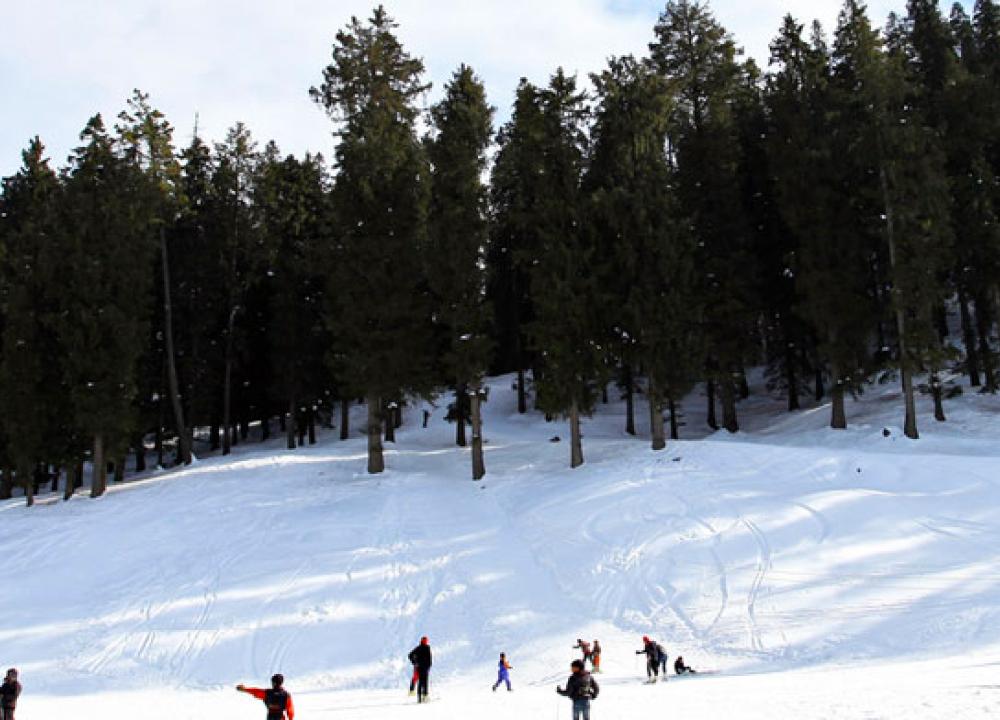 3. Khajjiar
The paradise land for couples where everyone loves to visit is Khajjiar. Khajjiar is the favorite of all and is extremely famous for activities like horse riding, hiking, and trekking. Sightseeing is also popular in Khajjiar due to the exotic locations that are present here and the surroundings that are marvelous.
1. Budget: INR 15000 to 40000
2. To Do:
Sightseeing
Hiking
Trekking
Walks/Strolls
Horse Riding
4. Matiana
Matiana is near Shimla and is the perfect location for couples to enjoy their vacations. There are several hotels wherein you could stay and relax whereas a number of prominent locations of tourist interest are also present nearby. These places are easily commutable and can be visited at any time of the year.
1. Budget: INR 15000 to 40000
2. To Do:
Hatu peak
Tannijubbar lake
Trekking
Observe Snowfall
5. Kinnaur Valley
The Kinnaur Valley is an amazing destination for couples. The scenic locations and the bewitching beauty of the surroundings are exceptional. Though it isn't much popular between people it surely is a brilliant place. Road trips are very common here and hiking and trekking are also common here.
1. Budget: INR 30000 to 60000
2. To Do:
Road trips
Hiking
Treks
Enjoy nature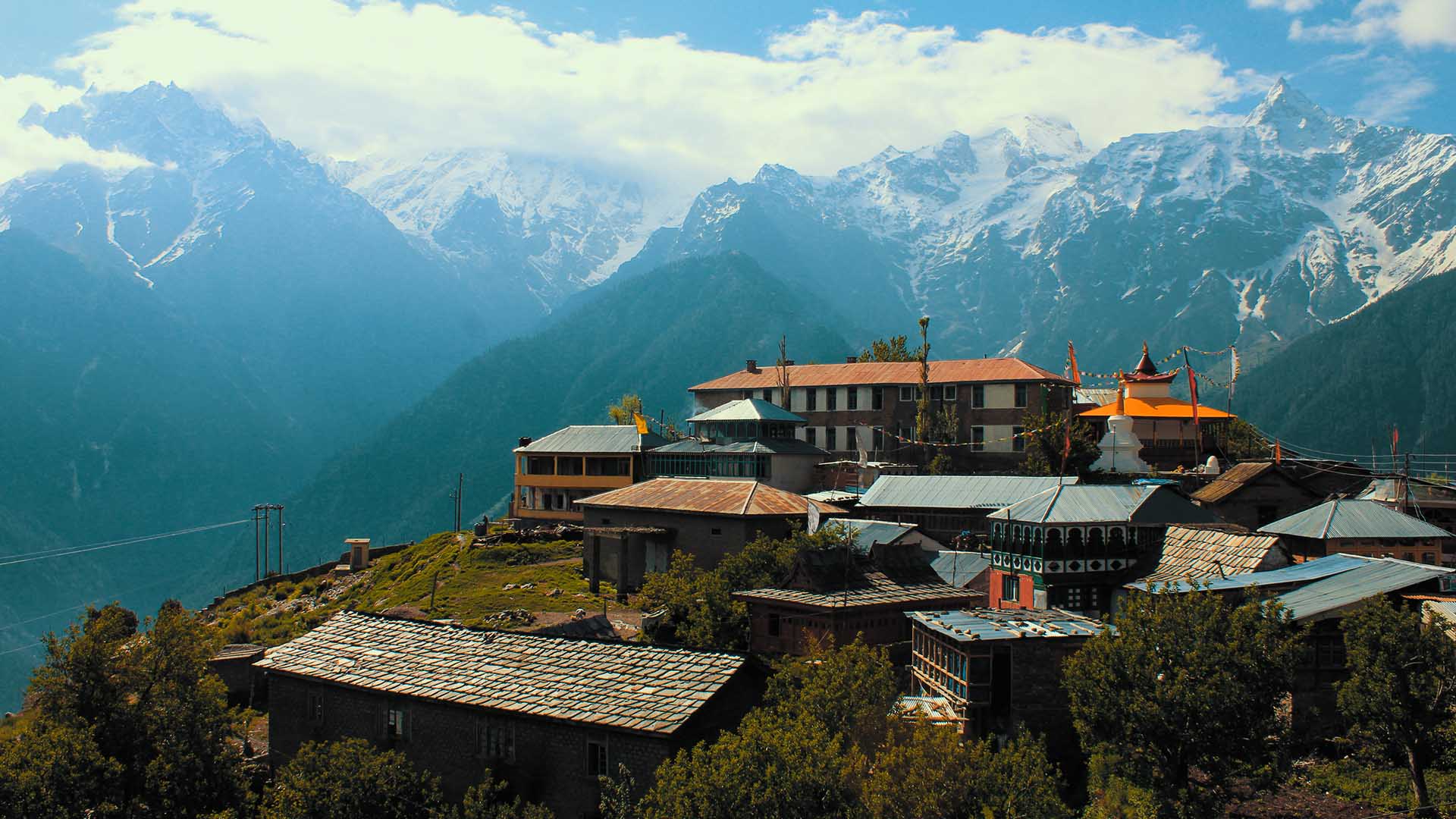 These are some of the Offbeat places that you can visit in Himachal Pradesh. Apart from the same old locations where you get to see crowded spaces, these are fresh, bewitching and different. And fun will be doubled with the peace and serenity that is present around here most of the time. Though many visitors aren't seen here that is just because they refuse to try something new. For more fun on your vacations, plan I t through Country Holidays Inn & Suites.