10 Fascinating Tourist Places within 100 km near Mumbai for a weekend in 2019
About the Blog: Know more about the glamour city of Mumbai and the places of interest around it, that you can visit with your family and friends to spend a perfect vacation.
"The City of Dreams", Mumbai, resides in the hearts of the travelers. Some people visit Mumbai with the sole purpose of traveling and exploring whereas, for others, Mumbai is the pathway to fulfill their dreams and hopes. In other words, Mumbai isn't just a place, it is an emotion that is embedded deep inside a person. Thus, millions of people visit the city with a good feeling. And for them, this visit turns out to be the best adventure of their life.
But, what about those who already live in the city. Well, for those Mumbai offers some extraordinary places to visit at the nearby locations. Within 100 km you can find multiple destinations/stopovers for a fascinating vacation with your family/friends. Find out more about these locations and the ways you can access them. Explore Mumbai's outskirts for a once in a lifetime experience. Imagine, if Mumbai is so amazing, what surprises the outer areas might be holding for you.
1- Karnala
Karnala is famous for the amazing bird sanctuary that is present there. From Mumbai, the approximate distance is nearly 47 km. And the place can easily be accessed by anyone. For those who are planning a road trip can go through the Mumbai-Pune Highway. More than 150 rare species of birds can be observed here. Naturally, that makes bird watching extremely popular here.
2- Karjat
Done with the sightseeing, then indulge in something sporty. At Karjat, that is 62 km away from the city, you can witness the natural beauty of the surroundings, try out some enthusiastic activities like river rafting and river crossing. If you still have some spare time, then explore the magical village of Karjat that is embedded within nature. The weather remains pleasant 24*7, in fact, the rainfall makes your visit worthwhile.
3- Arnala
If you're thinking that beaches cannot be found in or near Mumbai, think again. Presenting to you, Arnala, 78 km away from Mumbai, the hub of beaches. Arnala is popular amidst the tourists because of the calm atmosphere all around. Near it, you can find the mighty Arnala Fort that once played a very significant role in the historic era. Relax, rejuvenate and learn about the history of the place.
4- Khandala
Next is the very popular, Khandala, which is 82 km from Mumbai is famous for the exotic locations that are present nearby. Majestic hills with greenery all around can be seen. Khandala is also popular for the fascinating Buddhist temples present in the caves of Kalra. Millions of devotees visit the shrines because of its glory. Khandala ranks among the top favorite destinations around Mumbai.
5- Matheran
A perfect all in one place to visit near Mumbai is Matheran. Mumbai's very own little hill station wherein you can visit these breath-taking locations: Garbut Point, Panorama Point Vikatgad, Ambarnath Shiv Temple, Louisa Point, and Shivji's Ladder. The scenic beauty will never fail to impress you. You would definitely adore the exceptional elegance of the place. Matheran, 42.5 km from the busy city, is one of the perfect weekend getaways for you.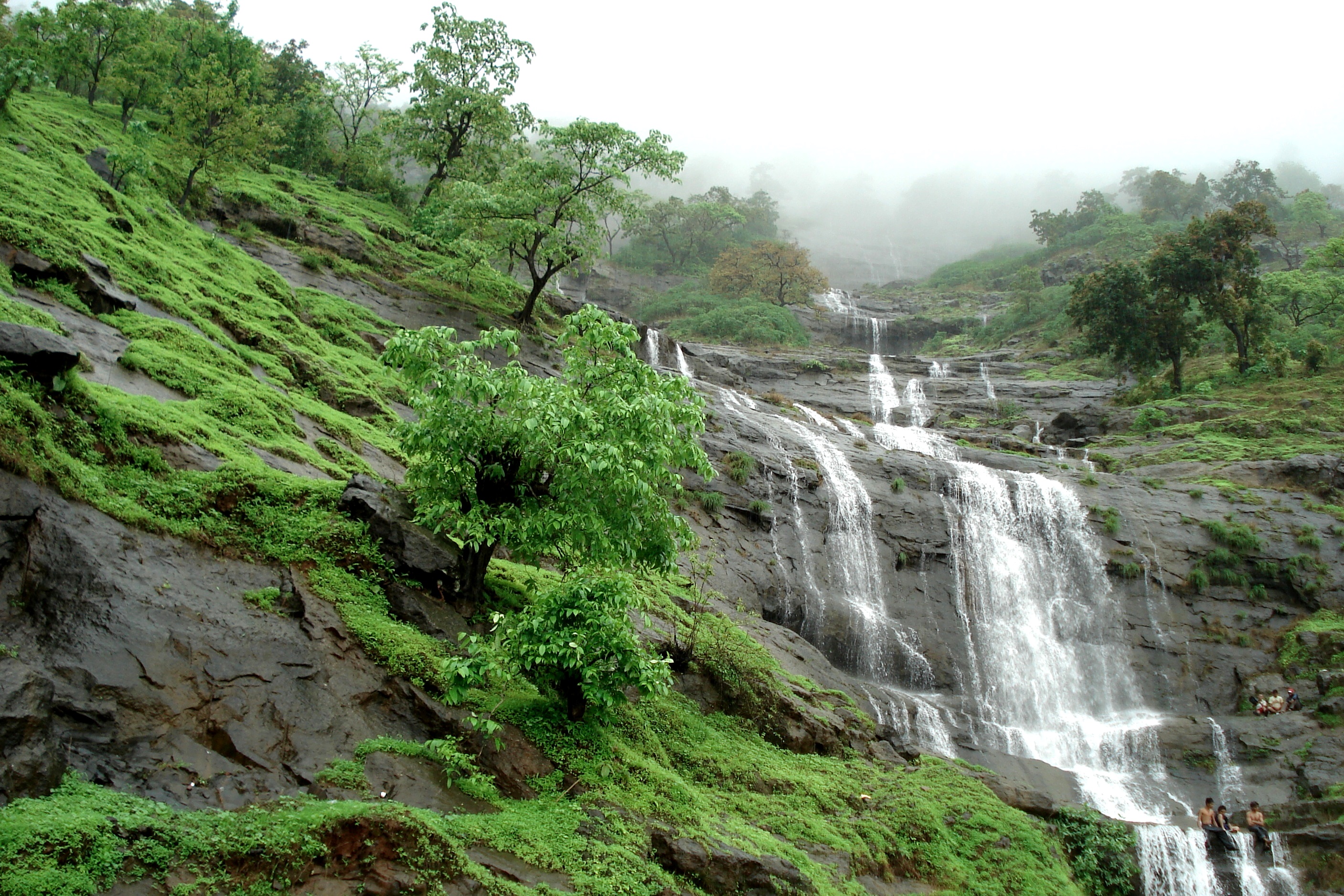 6- Lonavala
Another common getaway from Mumbai is none other than Lonavala. Approximately 83 km far from Mumbai, Lonavala is close to nature and consists of abundant natural beauty in it. People can easily get to Lonavala through the Mumbai-Pune Highway. Here you will get numerous places to explore around you and if you aren't in the mood to explore, then you can visit the forts, sit in complete serenity while enjoying the rains.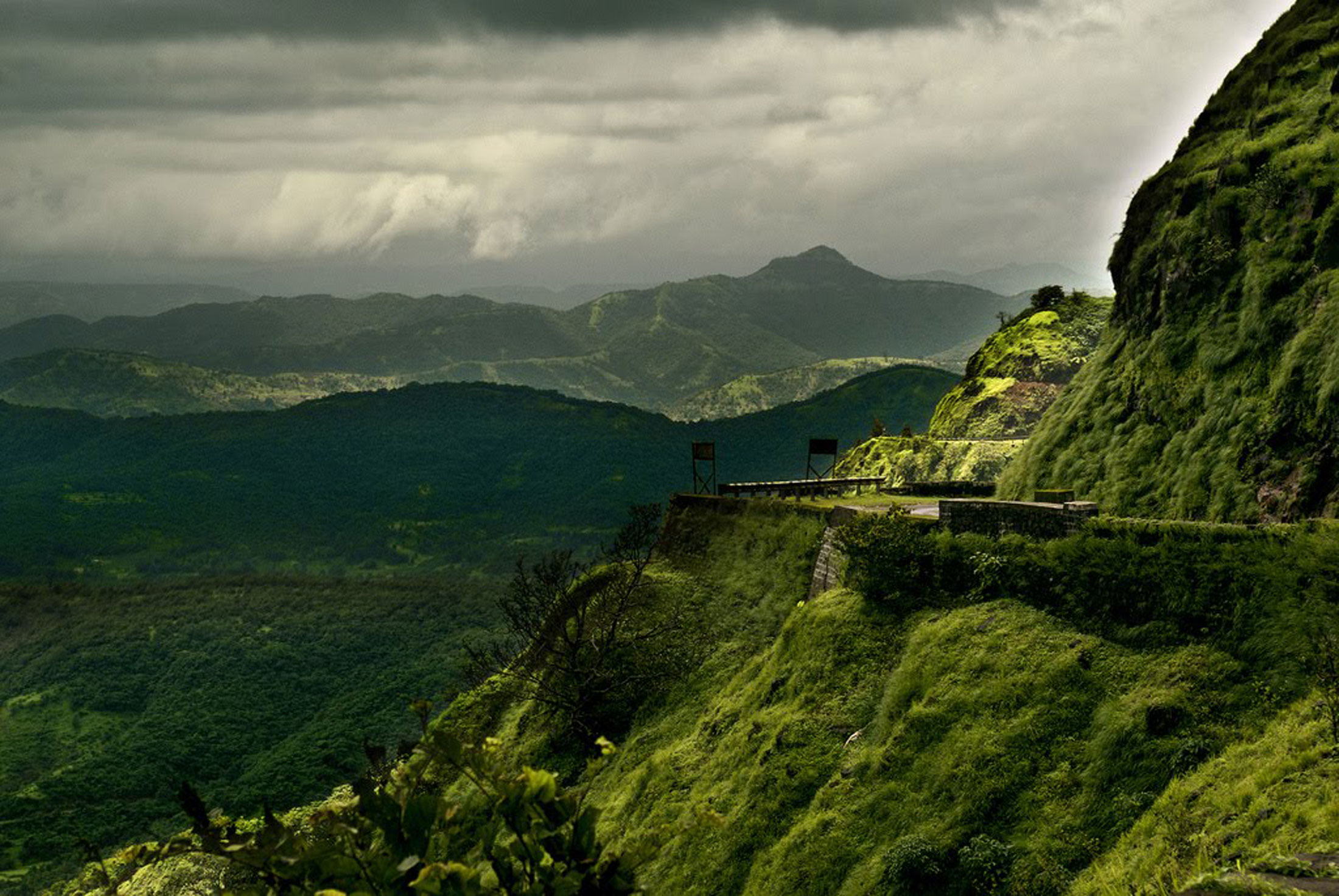 7- Vits Resort
Apart from the getaways near Mumbai, The Vits Hotel is an escape inside of the city. Though it's not far away from Mumbai, it still helps you get away from the regular hectic schedule. You can avail multiple facilities like the spa and gym. Except these, there are several indoor/outdoor activities that can also be enjoyed. Another reason to enjoy at the Vista Hotel is that all these features are available in your budget. Book now via Country Holidays Inn & Suites to get amazing discounts.
8- Kamshet
In the mood to try something adventurous, Kamshet is the place for you. Try the super-fun sport of paragliding which is bound to invoke the thirst for more in your body and fire up your spirits. Though Kamshet is 101 km from Mumbai, it still is worth traveling to. For the sports fanatics, this place is a heaven on earth for sure. You can reach to Kamshet through the Mumbai-Pune Highway as well. The locations are even more fun than it sounds.
9- Alibag
95 km from the Mumbai city is a place more commonly known as Maharashtra's favorite destination, Alibagh. A place that will captivate your heart and soul forever. Alibagh has immense importance in the history of India. The popular Kolaba Fort designed by Shivaji in the 17th century is just alluring. Also, it is here, that the Bene Israeli Jews used to live. Thus, Alibag makes for a fine weekend getaway from Mumbai.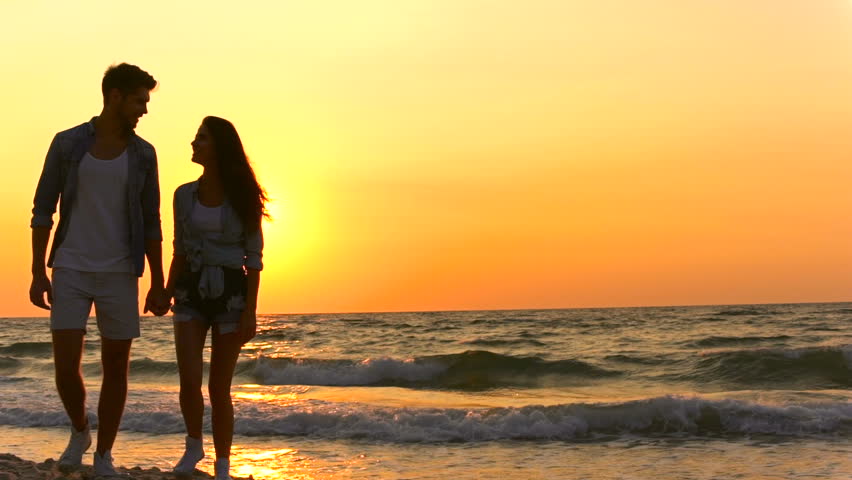 10- Kanheri Caves
Stationed in the Sanjay Gandhi National Park, the charming Kanheri Caves are approximately 30 km from Mumbai through the Western Express Highway. The Kanheri Caves is an artistic cave that has in it multiple interesting shapes carved out on the rocks. This makes it popular amidst the travelers and shows a keen interest in these caves. Since these caves are situated in the Sanjay Gandhi National Park, you can also travel around the park to spend some leisure time.
Discover what makes the areas around Mumbai so special. Why sit at one place, when life's meant to explore nature around. Spend the "Holiday of your dreams" with the best travel partner ever that is Country Holiday Inn & Suites. Avail whichever membership you wish to and enjoy a range of services that come along with it, which means your kind of vacation. The best part is that you get all these services within your budget so you don't have to worry about anything.